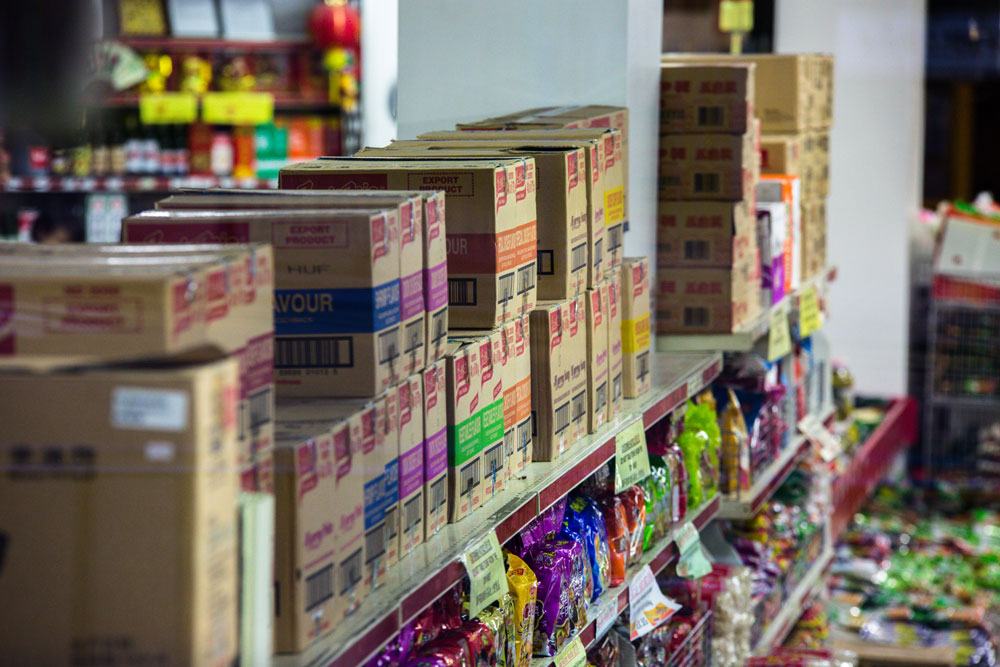 Pet Pantry
Extra food we can't use is given to the Soup Kitchen to provide to homeless people and those unable to afford pet food. Pet food via Colorado Pet Pantry is also provided through the Department of Human Service's Commodity program once a month.
Humane Education
Noah's Ark is available to come to your school, place of work, club gatherings, etc. to provide humane education programs.

Please contact us for further information.